Pet-Friendly Hotel in Columbia, SC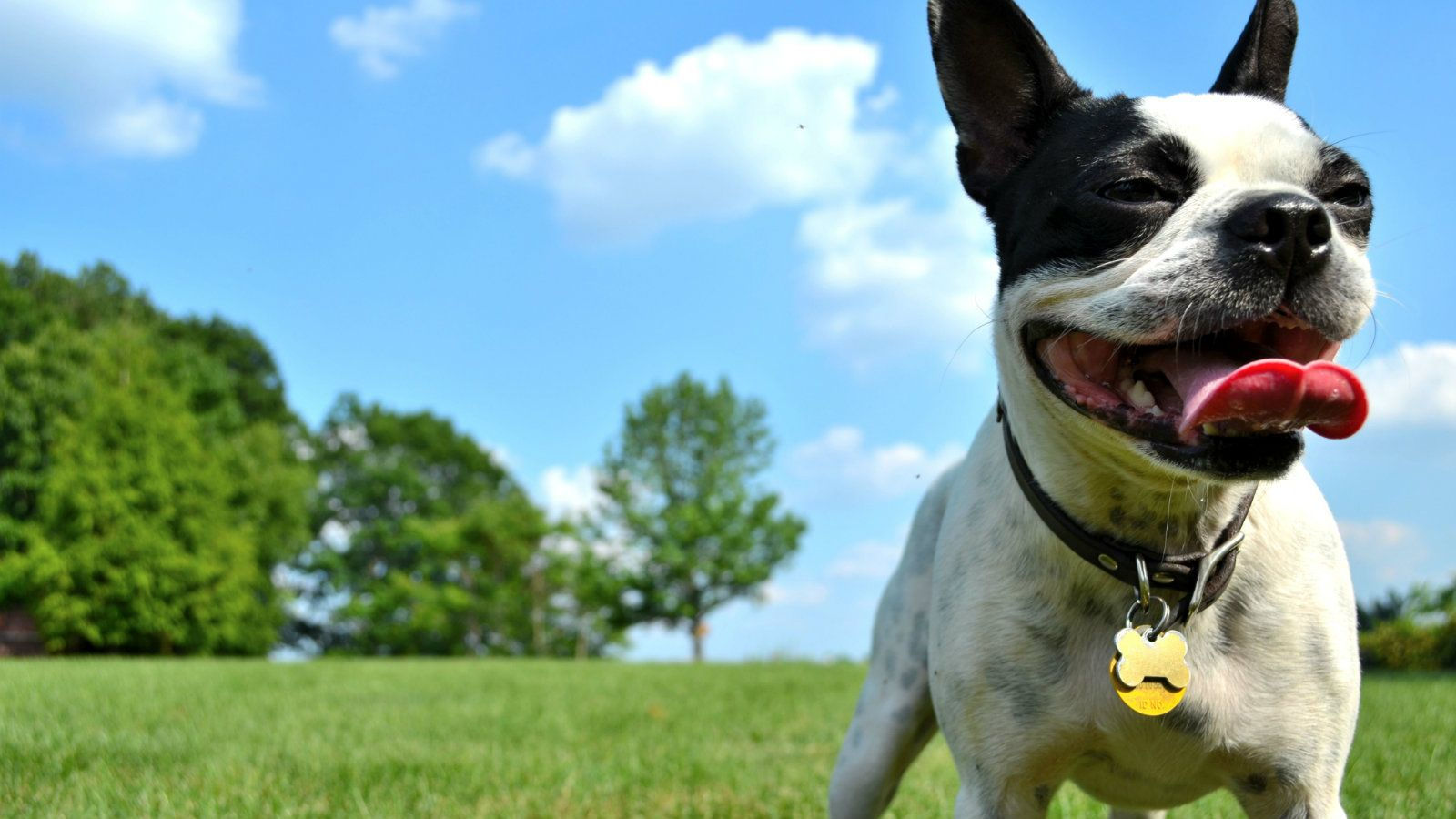 Pets are more than fun, they're family too. Bring along Fido to our ArfSM pet program, and enjoy perks including a dog bed and water bowl. Our pet-friendly hotel in Columbia, SC welcomes your furry friends free of charge - no deposits, no hassle. If your dog weighs more than 40 pounds, please contact us directly to discuss a waiver.
So next time you stay at Aloft Columbia Downtown, bring Fido, Princess, or Spot along with you. We can't wait to meet your four-legged friend.